Our lab is a diverse, dedicated, and fun-loving group – a mix of students and professional scientists from all walks of life.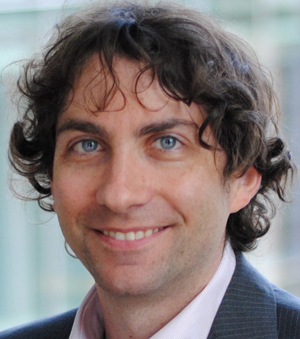 Dr. Benjamin Freedman is an Assistant Professor of Medicine at the University of Washington School of Medicine, Division of Nephrology. He is also a member of the Kidney Research Institute and the Institute for Stem Cell and Regenerative Medicine. Dr. Freedman received his Ph.D. in Cell and Developmental Biology in 2009 from the University of California at Berkeley. He performed postdoctoral studies in the Renal Division of Brigham and Women's Hospital, at Harvard Medical School. Dr. Freedman is currently performing biomedical research using human pluripotent stem cells to model kidney disease pathophysiology and develop new therapies.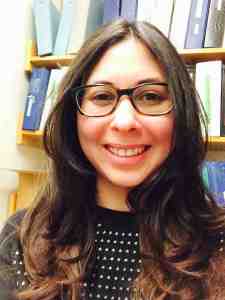 Nelly holds a Ph.D. degree in Biology from the Massachusetts Institute of Technology (MIT). She also held an appointment as a Postdoctoral Research Fellow at the Department of Ophthalmology, Harvard Medical School and served as the Instructor of undergraduate laboratory courses at the MIT Biology Department. She has contributed to several research projects in the areas of molecular biology, genetics, and ophthalmology.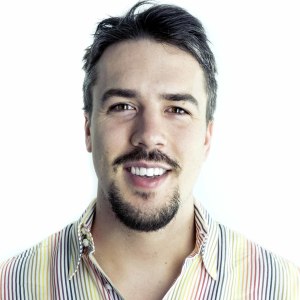 Stefan completed his Masters degree in Cellular and Physiological Sciences at the University of British Columbia and is currently attending medical school at the University of Washington. He is excited about using stem cells as a tool for drug discovery and plans to pursue a career as a physician-scientist.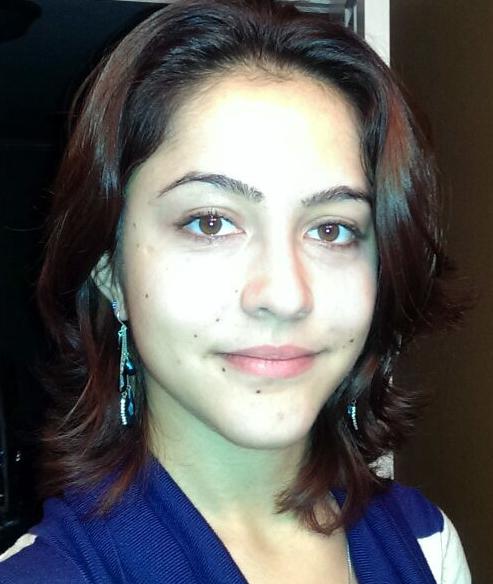 Ramila received her Bachelor's Degree in Molecular, Cellular and Developmental Biology and Minor in Nutrition in August 2015 from University of Washington. She is a Research Scientist Assistant with an emphasis on biological engineering, and joined Dr. Freedman's lab to pursue and explore the research field.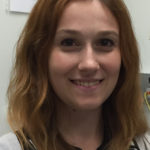 Angela is a recent PhD graduate from Columbia University, returning to the Pacific Northwest for her postdoctoral studies. She is interested in creating microphysiological models of human kidney function from pluripotent stem cells, including kidney-on-a-chip technology.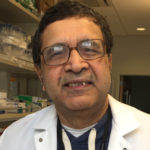 Raghava is a Scientist who recently joined the lab. He is interested in combining iPS cells with CRISPR gene editing to establish laboratory models of human disease and regeneration.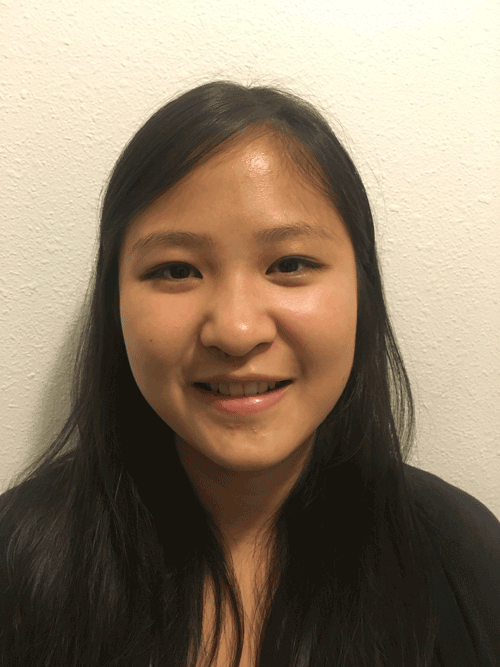 Christine is a sophomore at University of Washington and pursuing a degree in Molecular Biology. In this research position she plans to explore the research field and career possibilities.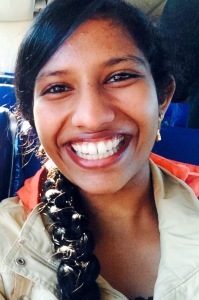 Kezia graduated from Todd Beamer High School after completing two years of a dual-credit program named Running Start through Highline College. She is excited to pursue biomedical engineering here at the University of Washington. Go dawgs!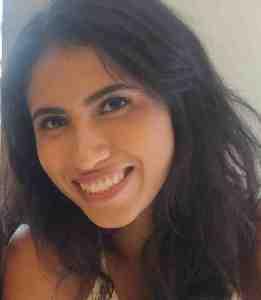 Laura is a freshman at the University of Washington. She plans to pursue a degree in biomedical engineering and will be spending her time this year researching alternative treatments for kidney disease in a team alongside Dr. Freedman and his colleagues.
Former lab members: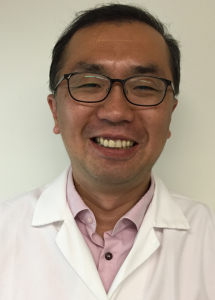 Yong Kyun is a visiting scholar and nephrologist from South Korea, where he is an Associate Professor. He spent the year in the Freedman lab to learn the new technology of kidney organoid differentiation.
Images of our lab: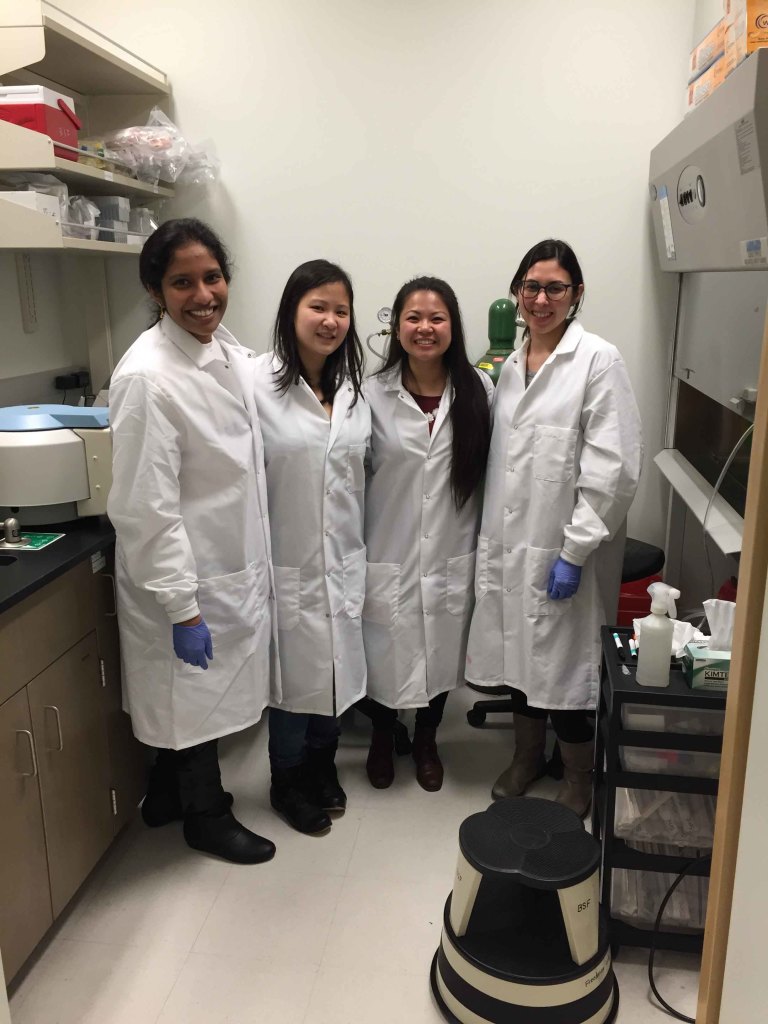 Hard working cell culturists!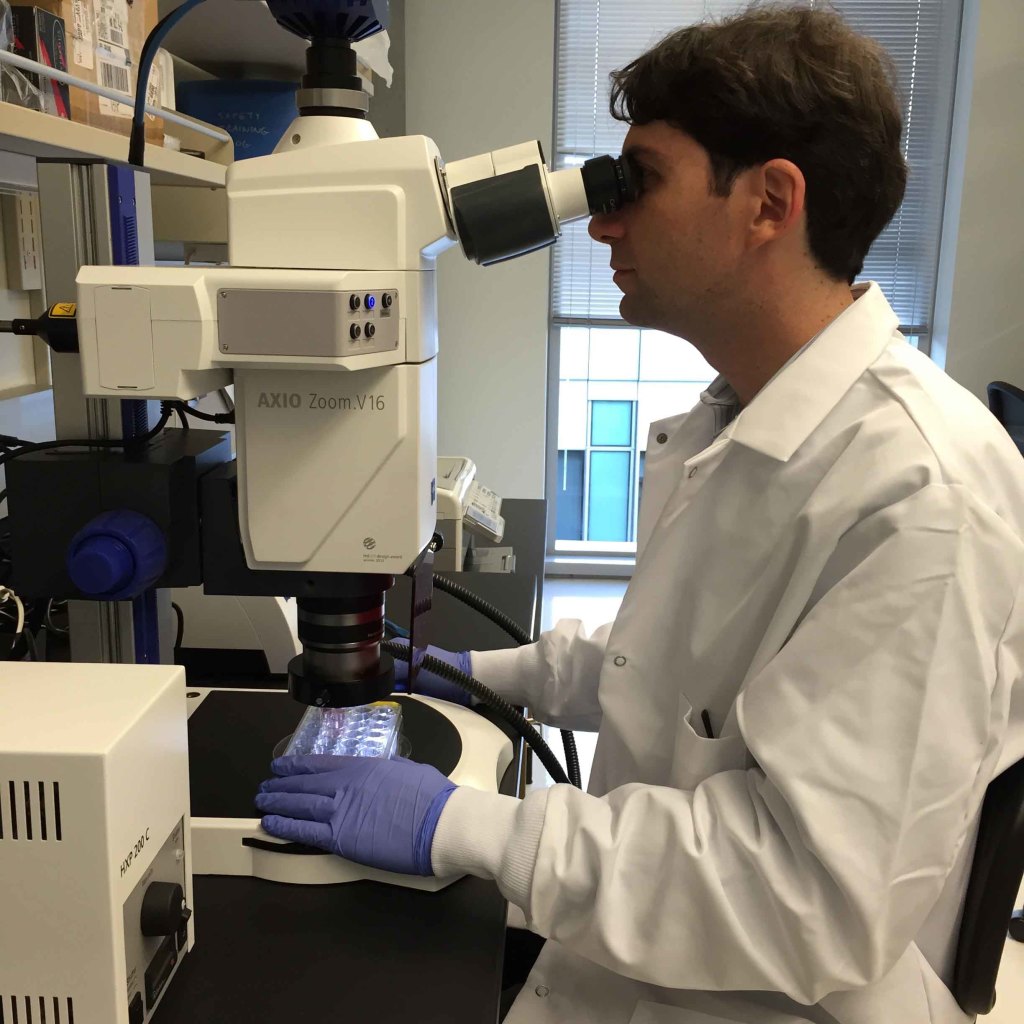 Checking out some organoids on the scope.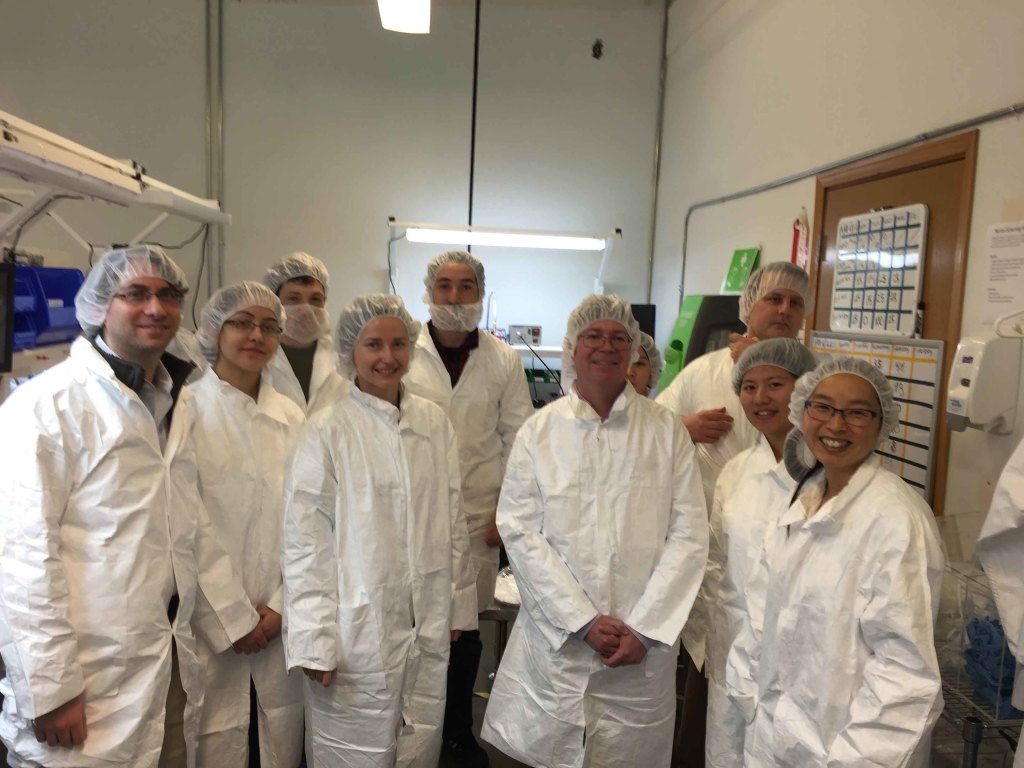 Our UW kidney-on-a-chip group taking a tour of Nortis Biotech's production center.