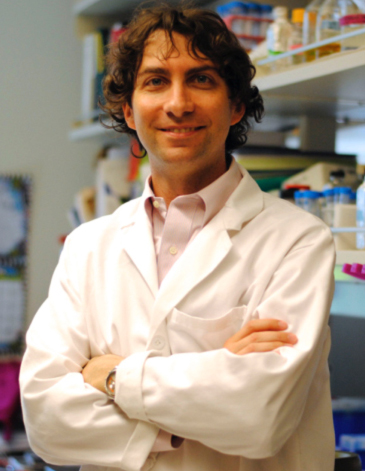 The Freedman lab is located at the University of Washington School of Medicine, in the Department of Medicine, Division of Nephrology, Kidney Research Institute, and Institute for Stem Cell and Regenerative Medicine. The Freedman lab performs biomedical research using human pluripotent stem cells to model kidney disease pathophysiology and develop new therapies. Dr. Freedman trained previously at the University of Pennsylvania, University of California at Berkeley, and Harvard Medical School.
Contact:
Benjamin S. Freedman, Ph.D.
Assistant Professor of Medicine
850 Republican St
Seattle, WA 98109
Box 358056
benof(at)uw(dot)edu
206-685-4653
Please do not contact the lab with solicitations to purchase products or services.